Our Story
Its not everyday you get to live your dream!  It was always Tim's passion to own his own auto body repair facility.
Back in 2003 while at family camp at Manhattan Beach in Ninette, Tim went for a drive with his wife Tricia to see the shop advertised for sale in the Boissevain Recorder.  It took some praying and convincing, but Tricia got on board and moved their young family three hours south to start their new business.  It was official in 2004, and it's been a journey ever since!  The family is now all grown up and starting adventures of their own.  In 2018 their oldest son Jordon married his sweetheart Nicole and now reside in Winnipeg.  Their daughter, Samantha has transferred to Grimsby, Ontario.  Tim Jr still lives in town and is super happy to fill up your gas at the local Co-op Gas Bar.  Silas, the youngest is graduating high school this year and is looking to continue his education.
Tim grew up in the auto body trade and later received his Red Seal.  Tim enjoys putting his heart in each claim and/or repair that leaves the shop.  Tim respects each customer's vehicle and does his best to make it right.  Tim stays up to date on the ever changing trends in the industry and continues to educate himself and his staff.  Tim is excited to have new equipment for the business so  we can meet the standards expected by the industry and by MPI.  
Tim has a great team behind him that support his vision and passion .  Border Auto Body can address all your vehicle's concerns, whether it's body repair, mechanical maintenance, tire replacement/repair, or glass replacement/repair, we are here for you!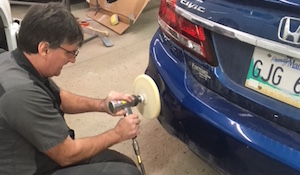 Tim Koop
Owner
Tim has always had a passion for his line of work, starting when he was 14 in his dad's garage.  With 35 plus years of experience, his love for the job has not dimmed and it shows.  Tim is committed to repairing your vehicle right.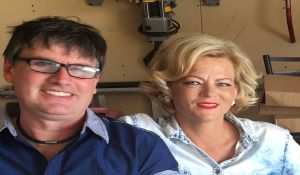 Tricia Koop
Owner
Tricia handles the office administration tasks, including MPI claims and part sourcing.  Tricia enjoys bookkeeping and attention to the details.  She does not like being called the boss!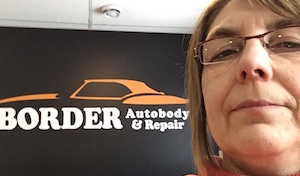 Deb Turner
Administration / Customer Service
Deb Turner is the service writer and scheduler.  She helps the customer understand the repair process, thriving on  customer satisfaction.  Deb is committed to sharing what she has learned along the way in this industry, always going the extra mile!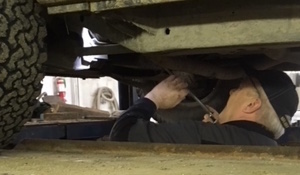 Jamey Hart
Mechanic
We are proud to have Jamey on our team!  He carries over 30 plus years of mechanical experience and has journey man recognition.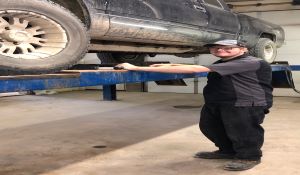 Joel Ward
Mechanical Apprentice
Joel is working on his third year mechanical apprenticeship.  He comes to Border Auto Body with enthusiasm and skill.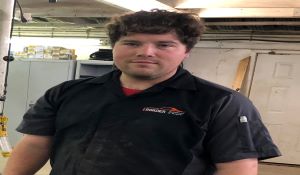 Kurtis Malquist
Tire Technician
New to our team is Kurtis.  He comes with experience and a willingness to work hard.  His knowledge of tires is almost as extensive as his movie trivia facts.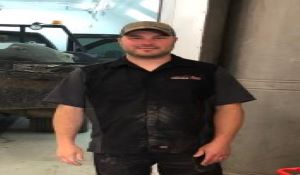 Travis Dales
Painter
New to our team is Travis.  He is a talented painter with years of experience.  His expertise goes beyond paint and helps get the job done.