Serving Southwest Manitoba with pride.
Border Auto Body is about keeping the customer informed and satisfied with the repairs performed.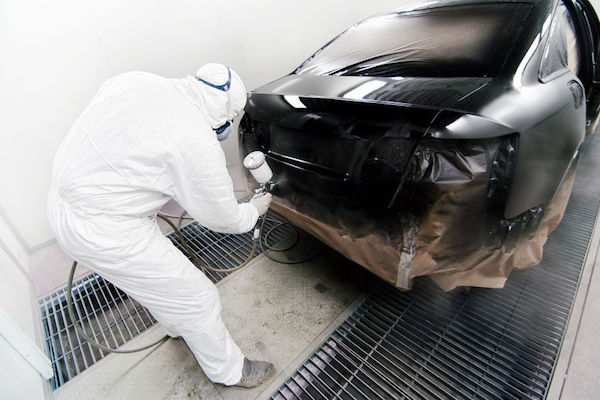 Border Auto Body is MPI Accredited and iCar Gold Class Certified. We have the latest equipment necessary to bring any claim back to OEM standards. So. . . whether it's wildlife, collision, rust or hail, our team is ready to put you back in the driver's seat.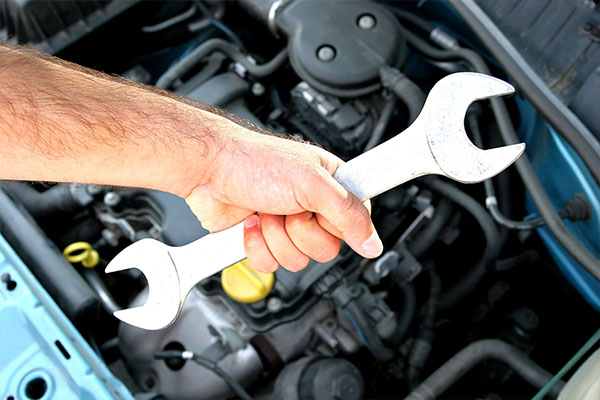 Regular oil changes and inspections of fluids and general maintenance is of high importance to vehicle life.  Let us help you extend the life of your vehicle with proper maintenance.
Repairs, balancing, rotating, replacement-we do it all!  Tires low?  Need a re-torque?  We can do that too.  We supply new passenger, light and heavy truck and implement tires. Financing available for winter tires as we are partners with MPI Winter Tire Program.  Safety is our priority for you and your precious cargo.