Accidents Happen
We're here to help get back on the road.
Broken Down?
Our licensed mechanics are here to help.
Serving Southwest Manitoba with pride.
Border Autobody is about keeping you the customer informed and satisfied with the repairs performed.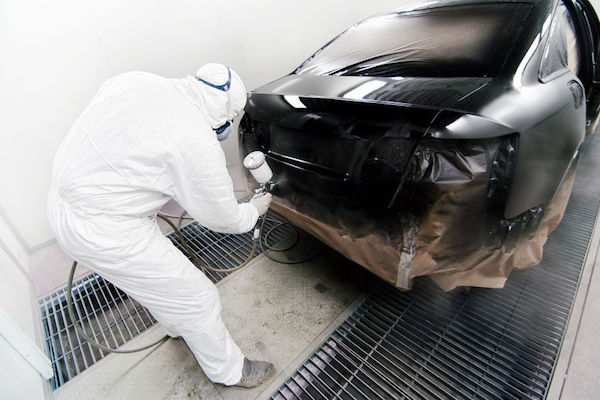 Border Autobody has Gold Class Accreditation with MPI. WE have the latest equipment needed to bring any claim back to OEM standards. So. . . whether it is wildlife damage , rust or hail, our team is ready to put you back into the driver's seat.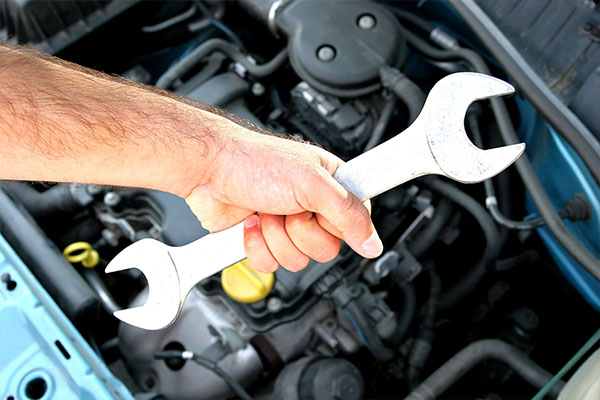 Our mechanic is very meticulous with how he approaches every mechanical issue and thrives on finding and fixing the issue for you the customer. Jamey also gives the customer practical ways to maintain the life of their vehicle so that the customer can feel secure for many years in how their vehicle performs. Stop by and let Border Autobody give your ride a check up.
Come check out our great selection of tires and rims.  We're here to help with your seasonal changeovers repairs and balancing.
See what our customers have to say about us.
I have found Border Autobody & Repair to be honest, reliable and dependable. I have always had older vehicles with high miles. It wouldn't have lasted so long without the advice of Border Autobody & Repair has made along the way. I am grateful to know them. Thanks.
Pierre Godin
We got a flat tire while on our way to go camping at Adam Lake. We took it here to get fixed and they got working on it right away. While we waited, we walked around and fell in love with the charming little town. When we returned we told him how much we enjoyed our walk around Boissevain and he didn't charge us a penny to fix our tire. We couldn't believe it. We have NEVER been given anything for free in our travels. Very impressed. Very friendly service.
Jennifer Avison
I have been a customer of Border Autobody & Repair for years now. I really appreciate the professional and honest approach Border Autobody & Repair and his staff take with me. We travel from California yearly and we like to get the vehicle checked before heading back home. Thanks for Border Autobody & Repair. I would Recommend Border Autobody & Repair to Anyone. Peace of mind is a great thing when travelling.
Juliana Kost